The Source of Contentment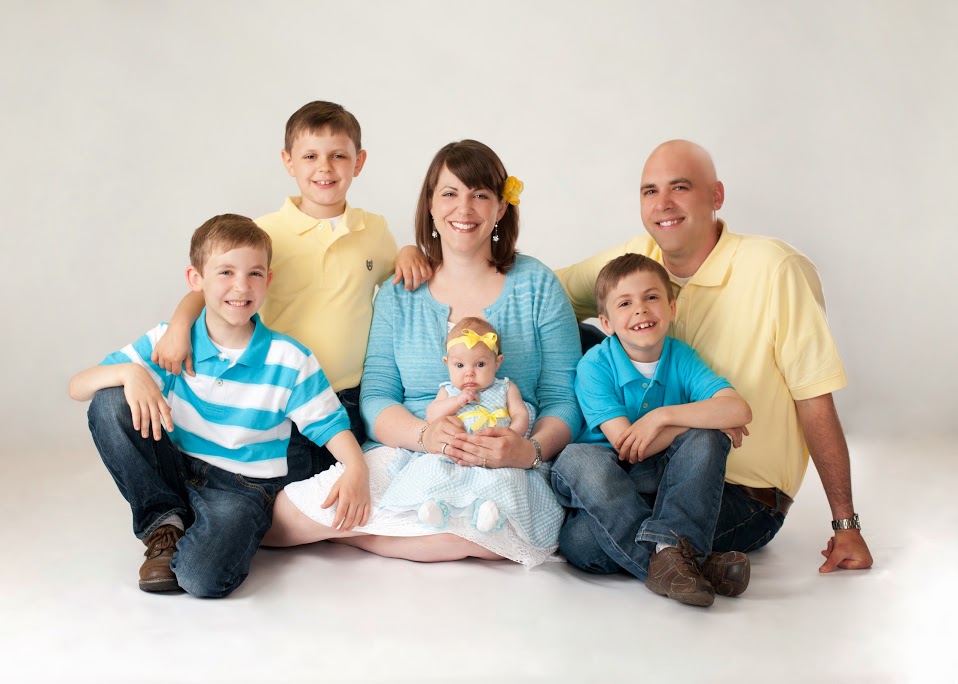 Well in case you hadn't heard because of some rules about re-entry into Ukraine during the permanent residency process Jenny and I are going back to America for 90 days. This is both bothersome to us and a blessing. We are sad to leave behind our friends in Ukraine. Many of whom are making great strides in their relationship to Christ, I think of them a lot these days, especially those in Compass and at Rakovka Church. I worry for them as a father for his children. I remind myself that they have a heavenly father who is far more considered for them than I. On the other hand the timing couldn't be better. Our permanent residency is coming along nicely, despite the fact that we are out of the country. What's more, I (Jon) was burning out, so I was needing some time away. We are needing to refresh our relationships with American Christians who partner with us (we are about $500.00 a month down from where we need to be) And lastly we would like to attend a couple training events held only in the summer to prepare us for this next step of church planting. We had planned to do home-service in the winter months, but with the cancellation of many of the camps that we had planned in the Crimea we have found ourselves quite a bit freer than we would normally be in the summer.
So for these reasons and many others that are not terribly interesting, we will be home for the next 90 days. We will leave on August 13 to return to do a camp with the folks from Rakovka and Compass.  On the way home I took advantage of the travel as an excuse to stop in France to visit with family, and now I'm on my way back to the US.  My flight was bumped from the morning to the evening along with many other passengers.  A slight hiccup, but manageable.  What was interesting was to watch the responses of the other passengers.
They ranged from an angry frustration to slight annoyance to excitement.  I got me thinking of a theme that has been nagging me as of late; Contentment.  How do we view our situations for better or for worse?  Ironically the retirees with arguably more reason to approach the situation with a 'Laissez-faire' attitude, were the most indignant.  It was a general sentiment that they deserved better.  And while the airline provided free meal vouchers, shopping, other comfortable amenities. Their all too public belly aching flowed over into the concourse. This was discontentment!  Although I don't mean to pick on these people most of us have found ourselves discontent.   Most of us would like to be content.  So how do we dump this 'Grass is always greener on the other side' attitude.
The Apostle had this to say as he sat imprisoned for proclaiming the gospel of freedom; Philippians 4:13 I can be content in any and every situation through the Anointed One who is my power and strength. How to we practically approach this idea?  TheVoice had this commentary that I thought added some good clarity; True contentment is the result of a heart committed to the risen Lord. Think of all the sins, pain, and brokenness that come from coveting. Adultery, murder, stealing, and lying can all be traced directly to a prior condition when hearts and minds are frustrated and discontent.  Notice what Paul says doesn't come naturally; it is learned. The normal, natural state of humanity is discontent and quiet desperation."   Our situation doesn't determine our contentment; contentment springs forth from our focus on a person; on myself or on Jesus the captive freer.  Everytime I become discontent you can guarantee that the focus is on me.  I deserve better, Why didn't I get that, If only I had ….. a focus on the real Jesus screams to the contrary. It turns me to consider covenant love in which I've already got that which I didn't deserve.  Jesus, I'm sorry, I don't want to be discontent, send your holy spirit to put my focus back on you. Teach me to see myself and you who we really are.  Free me from myself. Amen.